lushblog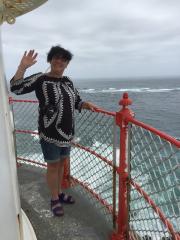 9th Apr 2017
If i didnt have you....
all...i would go bonkers.
i know rose was just my sister, but i had known her for the whole of her life, and most of mine, and one of the things between us was unconditional love and understanding. i think that is one of the things that most people miss when a partner dies....they are never again going to have that thang...the knowing someone so well that you accept everything thang....
rose and i were so close...and i know it wasnt all the time, and we had drifted in later years, dont get me wrong, there is nothing im making into sainthood here...but i loved her without question whatever she did, and i know she felt the same. the trouble is, we miss being the special...being the one that is the closest...it is terrible having to face life without being that important for anyone!
but i have all of you.
i really am the most fortunate person in the world.
even if i am a big australian lizard who just lies around in the sun all the time, and doesnt even watch crossing the road!!!! (according to binni and kim)
Diary Photos
---