Wegen Corona Im Standby-modus

read blog
sejlerliv
... 871 entries
david gill
... 704 entries
harry and judy's rv trip
... 627 entries
education is light
... 567 entries
debbie does...round the w
... 509 entries
lushblog
... 444 entries

Yaraandoo Ii Cruising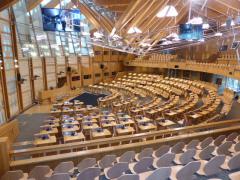 The crew of cruising yacht yaraandoo ii consists of mike the captain and sue the admiral. we have been cruising the pacific ocean for 23 years, exploring and sharing our adventures and we still enjoy our cruising lifestyle. ...

read blog
mick & kim's gap year
... 46 seconds ago
now 8 months in s.e asia
... 2 minutes ago
lushblog
... 4 minutes ago
skiing in retirement
... 5 minutes ago
scouseleem on tour
... 5 minutes ago
my many short trips
... 6 minutes ago

Search for a friends blog, or find out what a real traveller has already written about a destination that you're planning to visit.