Hedy + Peter Goes West

read blog
met gidsie op stap.....
... 487 entries
sejlerliv
... 474 entries
sailng on windwanderer.
... 439 entries
debbie does...round the w
... 413 entries
vagabonding
... 395 entries
destination: ____________
... 395 entries

Go, Go Mo!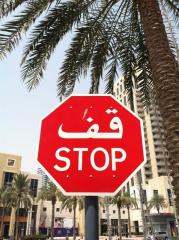 Until one is committed, there is hesitancy, the chance to draw back, always ineffectiveness. concerning all acts of initiative and creation, there is one elementary truth the ignorance of which kills countless ideas and splen...

read blog
barbeau on the go
... 2 minutes ago
beauties trip
... 2 minutes ago
hedy + peter goes west
... 3 minutes ago
emmett's in the usa
... 3 minutes ago
here, there & everywhere
... 4 minutes ago
shannon & pamela's advent
... 5 minutes ago

Search for a friends blog, or find out what a real traveller has already written about a destination that you're planning to visit.