Hedy + Peter Goes West

read blog
met gidsie op stap.....
... 483 entries
sejlerliv
... 474 entries
debbie does...round the w
... 413 entries
vagabonding
... 395 entries
la vuelta al mundo en 477
... 394 entries
sailng on windwanderer.
... 387 entries

Sailng On Windwanderer.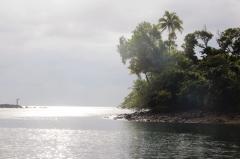 Have decided to write a daily blog, if any of you are interested in some wacky stories with lots of spelling mistakes and some cussing feel free to read along with us on our journey....

read blog
suzy's travel blog.
... 2 minutes ago
hedy + peter goes west
... 2 minutes ago
ayzia's korea adventure
... 4 minutes ago
casual class'ics'
... 6 minutes ago
escaping the rat race....
... 8 minutes ago
daddy/peter & marianne a
... 8 minutes ago

Search for a friends blog, or find out what a real traveller has already written about a destination that you're planning to visit.