Hedy + Peter Goes West

read blog
sailng on windwanderer.
... 507 entries
met gidsie op stap.....
... 495 entries
sejlerliv
... 488 entries
destination: ____________
... 417 entries
debbie does...round the w
... 413 entries
vagabonding
... 395 entries

Liward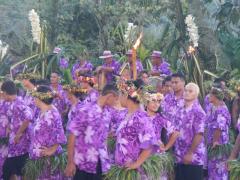 Welcome aboard! we thought this website would be a great way to keep friends and family updated. by the way, we are not responsible for the website name! we are lili and steve, embarking on our dream to sail the oceans o...

read blog
to the cape and beyond
... 3 minutes ago
shanie and petes honeymoo
... 4 minutes ago
aussie adventure
... 5 minutes ago
comers corner
... 7 minutes ago
beauties trip
... 8 minutes ago
here, there & everywhere
... 8 minutes ago

Search for a friends blog, or find out what a real traveller has already written about a destination that you're planning to visit.