Next Adventure Scandinavia

read blog
sejlerliv
... 761 entries
sailng on windwanderer.
... 630 entries
harry and judy's rv trip
... 561 entries
met gidsie op stap.....
... 518 entries
education is light
... 471 entries
debbie does...round the w
... 461 entries

Long Distance Information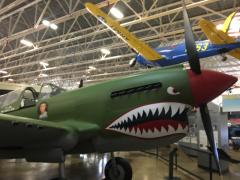 🎸🎼long distance information, give me memphis, tennessee...... good ol' chuck berry's song has always made us wish to visit the place, and now we're on our way. but no point in crossing the pond if you're not go...

read blog
next adventure scandinavi
... 2 minutes ago
eutikia ... festina lente
... 4 minutes ago
skiing in retirement
... 5 minutes ago
sejlerliv
... 6 minutes ago
lushblog
... 7 minutes ago
chris & laurie - moonrake
... 8 minutes ago

Search for a friends blog, or find out what a real traveller has already written about a destination that you're planning to visit.