Hedy + Peter Goes West

read blog
sejlerliv
... 537 entries
sailng on windwanderer.
... 520 entries
met gidsie op stap.....
... 501 entries
destination: ____________
... 417 entries
debbie does...round the w
... 413 entries
vagabonding
... 395 entries

Rachandal's European Advent...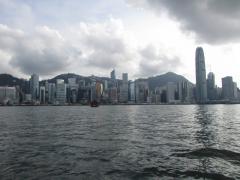 Taking a break from work and from nz to come "up north" for half a year or so....spending july and august in the uk (cheshire mostly) then autumn in italy and france heading into the winter months. if we are near you and you ...

read blog
skara brae's grand euro t
... 2 minutes ago
round the world in 60 day
... 3 minutes ago
sejlerliv
... 4 minutes ago
daddy/peter & marianne a
... 5 minutes ago
aussie adventure
... 6 minutes ago
the travelowes
... 7 minutes ago

Search for a friends blog, or find out what a real traveller has already written about a destination that you're planning to visit.