Hedy + Peter Goes West

read blog
met gidsie op stap.....
... 480 entries
sejlerliv
... 450 entries
debbie does...round the w
... 413 entries
vagabonding
... 395 entries
la vuelta al mundo en 477
... 394 entries
daddy/peter & marianne a
... 383 entries

More Crazy Adventures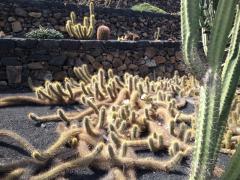 Time for another crazy adventure. a sailing adventure this time on someone else's yacht. so back onto the blog to record the detail so i have something to read in my old age,...

read blog
eutikia ... festina lente
... 2 minutes ago
sejlerliv
... 3 minutes ago
lifeinspain [english only
... 5 minutes ago
leo's travels, home stret
... 5 minutes ago
godwit tales
... 6 minutes ago
aderyn glas cruises
... 6 minutes ago

Search for a friends blog, or find out what a real traveller has already written about a destination that you're planning to visit.