Hedy + Peter Goes West

read blog
sailng on windwanderer.
... 516 entries
sejlerliv
... 508 entries
met gidsie op stap.....
... 499 entries
destination: ____________
... 417 entries
debbie does...round the w
... 413 entries
vagabonding
... 395 entries

Here, There & Everywhere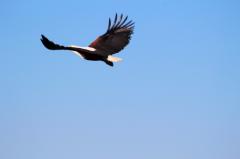 Welcome to my blog! putting a rucksack on my back seems to have pulled me in to this century.....still no facebook account yet though! i can't believe there's anyone out there who hasn't been bored rigid by my plans but j...

read blog
steve in myanmar 2015
... 2 minutes ago
beauties trip
... 2 minutes ago
half a world away ...
... 3 minutes ago
hannah's big adventure
... 5 minutes ago
paul & tracey's travels
... 5 minutes ago
muck 'n' malarkey go to a
... 6 minutes ago

Search for a friends blog, or find out what a real traveller has already written about a destination that you're planning to visit.