Hedy + Peter Back On The Road

read blog
sejlerliv
... 711 entries
sailng on windwanderer.
... 630 entries
met gidsie op stap.....
... 517 entries
harry and judy's rv trip
... 489 entries
debbie does...round the w
... 449 entries
australia 2015
... 420 entries

2017 Year Of Fun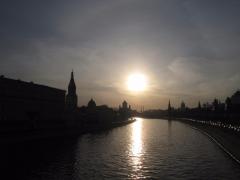 Katryn and james are leaving everything in the uk and are embarking on a round the world trip in 2017. please join us on our journey, we will be updating this site as and when we can!...

read blog
wayne and anne's travel
... 2 minutes ago
margo2americas
... 2 minutes ago
busy doing nothing
... 4 minutes ago
on on home around austral
... 4 minutes ago
still dreaming
... 4 minutes ago
the meaning of life expla
... 6 minutes ago

Search for a friends blog, or find out what a real traveller has already written about a destination that you're planning to visit.