Hedy + Peter Goes West

read blog
sailng on windwanderer.
... 507 entries
met gidsie op stap.....
... 495 entries
sejlerliv
... 474 entries
destination: ____________
... 417 entries
debbie does...round the w
... 413 entries
vagabonding
... 395 entries

Voyages Of Leprechaun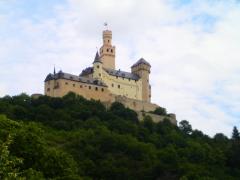 At this moment in time it's january 2014 and what a difference a year makes. last year we sold our home in phuket, the canal barge in france, and returned to the us. after roaming around the world for the better part of t...

read blog
we'll do it our way
... 2 minutes ago
eat drink &play with whis
... 2 minutes ago
seadragon
... 3 minutes ago
my many short trips
... 3 minutes ago
the wondering waterfields
... 4 minutes ago
wir sind mal wieder weg
... 5 minutes ago

Search for a friends blog, or find out what a real traveller has already written about a destination that you're planning to visit.