Next Adventure Southern Afr...

read blog
sejlerliv
... 711 entries
sailng on windwanderer.
... 630 entries
met gidsie op stap.....
... 517 entries
harry and judy's rv trip
... 489 entries
education is light
... 463 entries
debbie does...round the w
... 449 entries

Scouseleem On Tour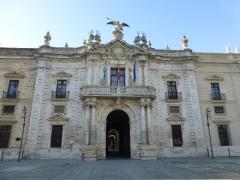 The worldly travels of a scouse bloke, beats the lord of the rings all ends up... i am building this site in march 2005, to collate various photos from travels during the last 7 years, hopefully for some future ones too. ...

read blog
next adventure southern a
... 2 minutes ago
reg and marion's travels
... 3 minutes ago
jean-manon de retour en a
... 4 minutes ago
our grey nomad adventures
... 6 minutes ago
car54? variety bash
... 6 minutes ago
lushblog
... 7 minutes ago

Search for a friends blog, or find out what a real traveller has already written about a destination that you're planning to visit.